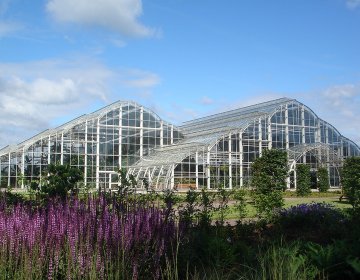 Botanical Glasshouses
Tailor-made botanical glasshouses with the exact right climate and a range of plants and flowers. High-end quality buildings, innovative and sustainable.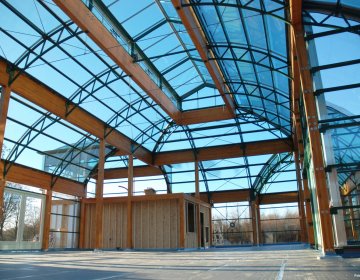 Special Projects
Distinct glasshouses for profit and non-profit purposes: from retail to the hospitality industry… glass constructions that people will talk about and come back to.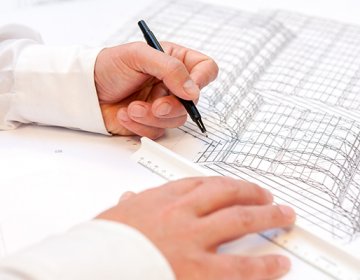 Design & Research
From sketching the design to detailed construction drawings, from plants to best possible routing and efficient use of energy: you can contact us for advice, or concrete proposals.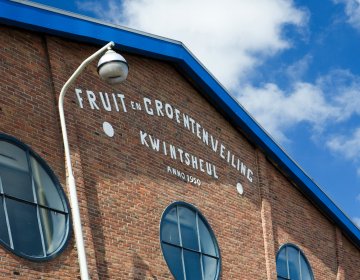 About us
A modern, independent and family-owned company with almost 45 years of experience in special high-end glass constructions. For advice, design or construction of glasshouses.
---
EdenParks is 'The next generation glasshouses'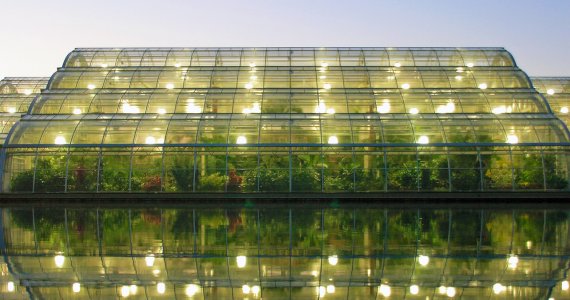 Glasshouses that exceed your expectations... At EdenParks we are specialized in the design and construction of custom made glasshouses that offer visitors a unique experience. Whether it is the international knowledge and innovation centre for horticulture, a botanical glasshouse for the Emir of Kuwait or a beautiful designed meeting centre with a Victorian roof... At EdenParks we translate your wishes into an exceptional building that people enjoy and will keep coming back to.
Sustainable, innovative and inspiring. At EdenParks we develop 'the next generation glasshouses'.
---
More knowledge: a new brand name
EdenParks is the new brand name of Smiemans Projecten. With the second generation of Smiemans in charge and an increasing number of ambitious national and international projects, we feel the need to communicate our products and services more clearly to our current and future clients. We have so much know-how… the well-known and reliable brand Smiemans Projecten will continue to be dedicated specialist in commercial garden centres.
---