Sustainability
sustainable glasshouses, innovative techniques
A few decades ago, we were one of the first in our market to invest in sustainability. At EdenParks, building a sustainable business is standard practice as we follow the principles of 'Building Smart' and IFD. What's more, we carefully consider the use of resources, energy and ecological impact before, during and after building the glasshouse. Our consultancy department achieves glasshouses with minimum carbon footprints at various levels:
1. Energy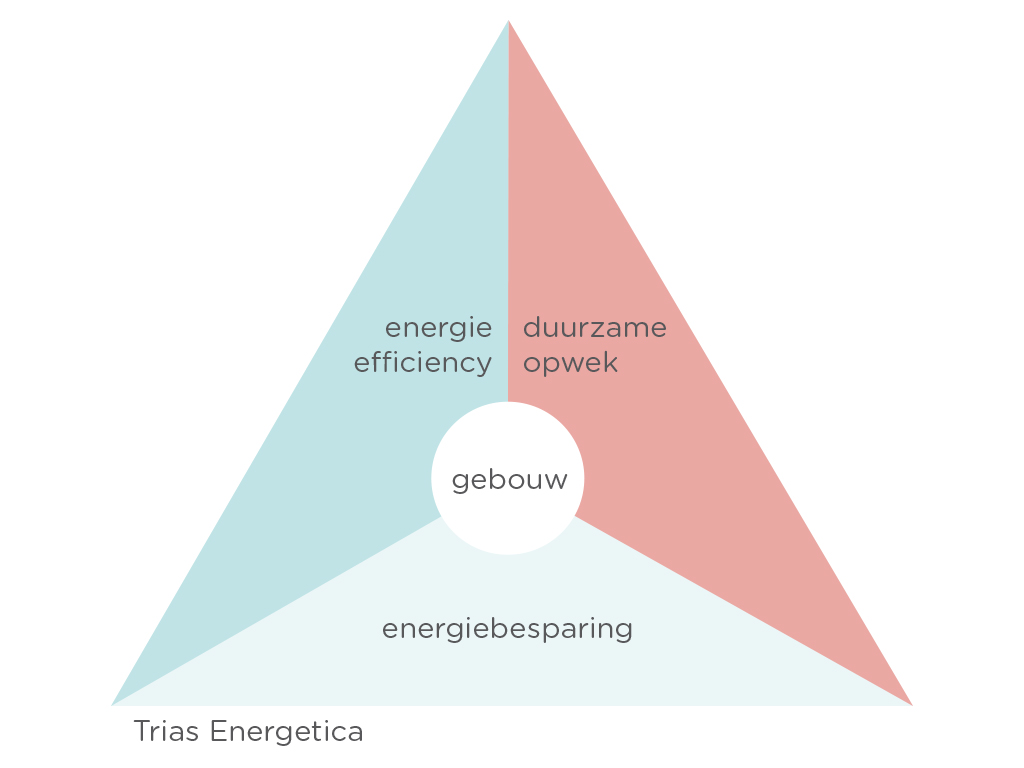 We find solutions for efficient use of energy
We reduce the loss of energy, e.g. by using transparent insulation materials
The options are endless: electricity can be fed back to the network using CHPs, PV cells, heat pumps, heat storage, energy-efficient lighting, thermal buffers and high performance boilers.
2. Materials
We work with sustainably produced materials
This means that the materials have been manufactured locally,
and that the materials we work with are reusable: steel, aluminium and glass
By working with prefab elements, we reduce waste to a minimum
We can make full use of practically all the materials we work with
3. Construction
As opposed to brickwork constructions, a glasshouse is flexible in size and can easily be moved to a different location
So the life cycle of a glasshouse is longer and the construction process is practically 'waste-free': everything is used
Construction is fast, with hardly any transport, and the transport is highly efficient
Building Smart and IFD
To make sure that your glasshouse can stand the test of time, we work with the principles of Building Smart and IFD: Industrial, Flexible and Demountable Building System. EdenParks stands for an integrated approach to designing and building. We divide the building process into four parts: bearing structure, outer shell, installations and interior finishing. We also take into account any changes to your building by making use of industrially manufactured building components as much as we can. The installations are given their own place, both in the process and in the building. This results in a flexible building as well as a more efficient and economical building process. A flexible building permanently matches your wishes. It is relatively easy to change should your requirements change.
---
Is energy reduction of importance to you?
Or would you like to know more about the latest innovations on sustainable glasshouses?
Projects